Showcase of Sherry and Ron's Photos
Mouseover for better preview of an image. &nbsp &nbsp Click on an image for full viewing.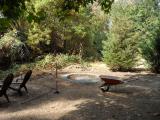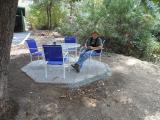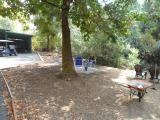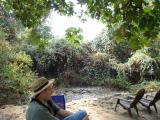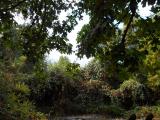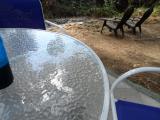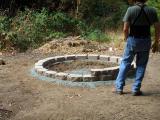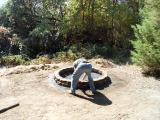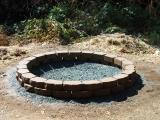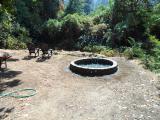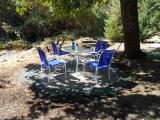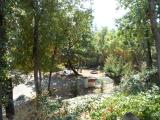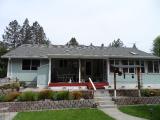 Now with Solar Panels (12KW):
Before and After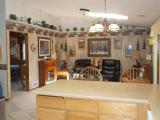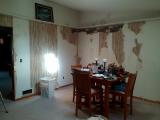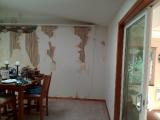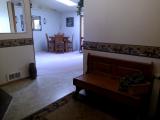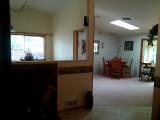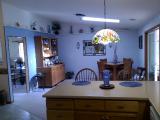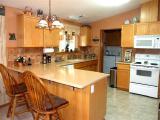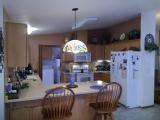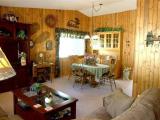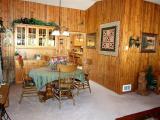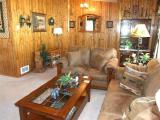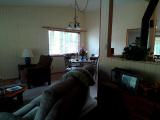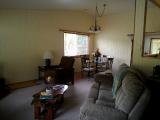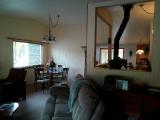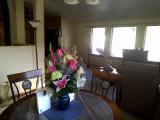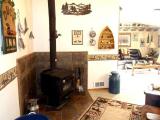 <-- Before ... After: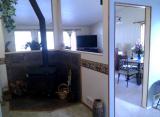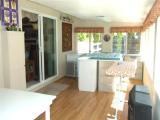 <-- Before ... After: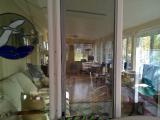 East Garden Project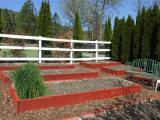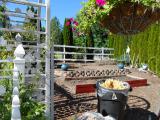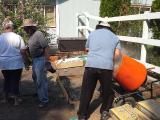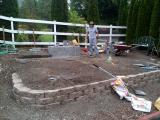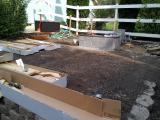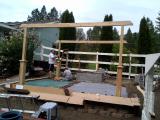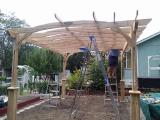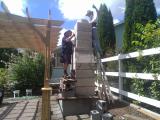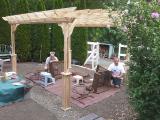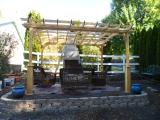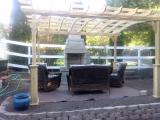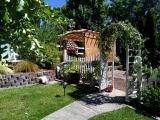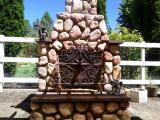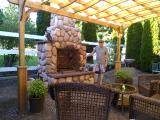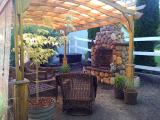 3D printed Faux Garden Rock
Nov. 2016
Mouse-Over photos to enlarge, Check to make full size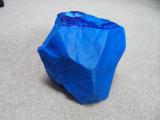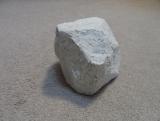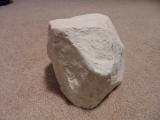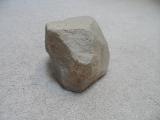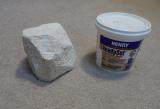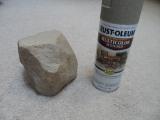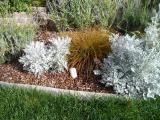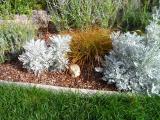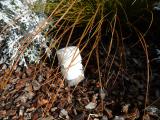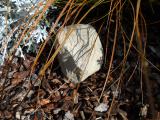 Earily 3D prints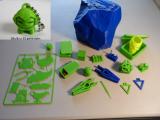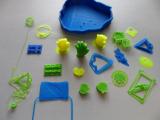 Daniel replaces Monkey-Pawn.
Feb. 2021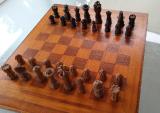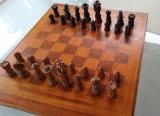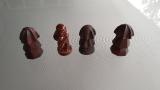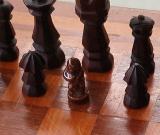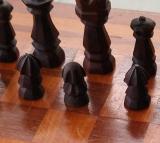 ---